Your optimal health
is our top priority
.
AUCKLAND OSTEOPATH & BEAUTY THERAPY SERVICES
Our practice provides a unique mix of health care disciplines.
Osteopathy covers the FUNCTIONALITY of your body. Your injuries, aches and
pains are all considered by treating the whole person, not just the symptoms. Focusing on pain management, musculoskeletal injury treatment and then
prevention using many different techniques unlike other disciplines. 
Too few clinics offer proper MAINTENANCE to minimise future injuries. We understand that this not only keeps you healthier but it also saves you time and money. We don't wear long sleeves here!
We also offer a full range of beauty treatments. Our beauty therapist, like our Osteopaths, utilise nutritional and dietary advice or referrals to best look after your health. All aspects the can impact your health are considered here. And if outside our scope we will happily refer you to other trusted therapists.
Let's set you on a path to a healthier you.
Form & Function, is located at 896 Mt Eden Road, Auckland.
Cranial Osteopathy & Craniosacral Therapy
Cranial osteopathy may be beneficial for conditions like such back pain, headaches, gut problems and chronic pain in the elderly, adults, adolescents, children and babies. It is a subtle and refined approach that can affect all systems and areas throughout your body in different ways.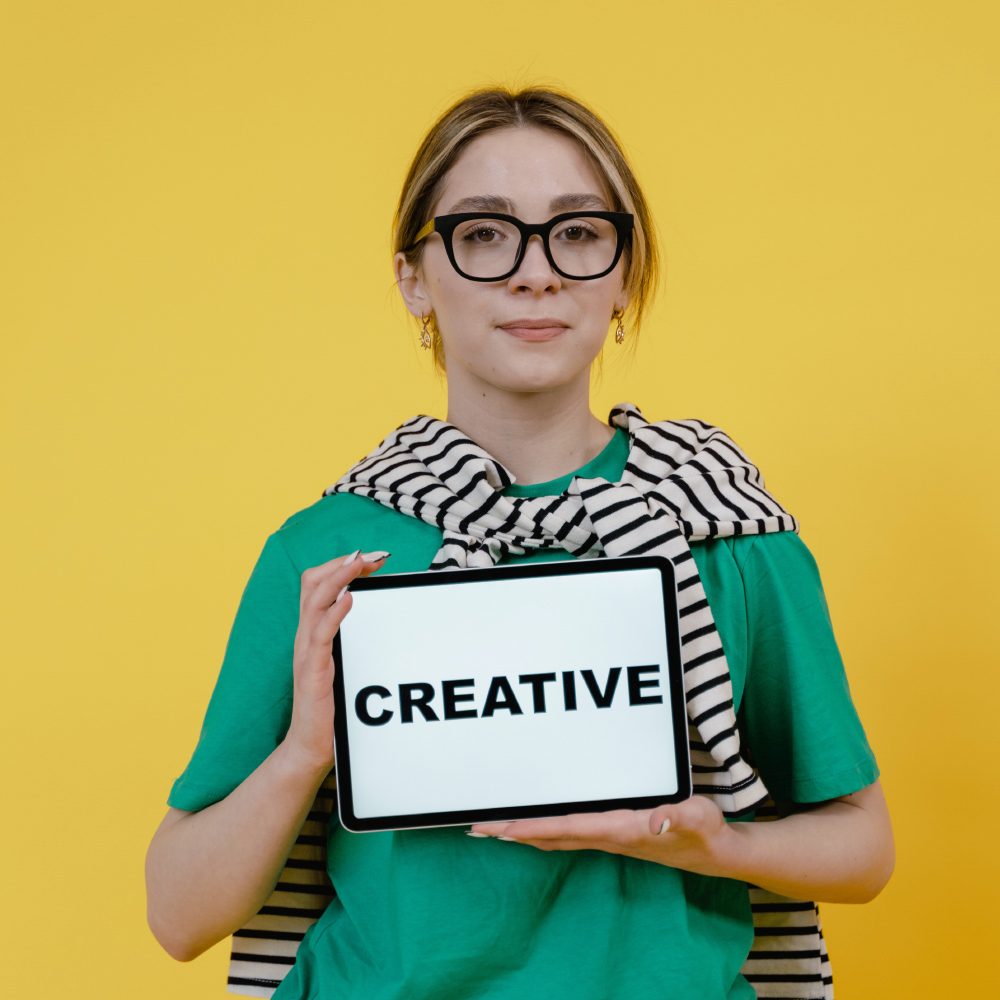 Modern approach & sustainable results
We offer complete donec placerat metus erat, conubia nostra, per inceptos  vulputate nulla iaculis eu creative volutpat donec placerat metus erat, conubia nostra, per inceptos vulputate nulla iaculis eu. Class litora torquent per conubia nostra.
"It's time to reclaim the things that are important to you by putting yourself first. We are help to help you do just that."
When teams and companies are passionate, their work speaks for themselves.
Christopher Vigneau
Andrew Duthie took a very holistic approach, he did his magic and took a week's worth of deep pain away. I walked out literally smiling. I am extremely happy with my experience. Highly recommend.
Krysten Annan
This is the best Osteo in all of NZ! I have been struggling for so long until I found this amazing clinic, I can go months pain-free, with the most kindest and caring staff there is. 10000% recommend
Shannon Wide
Highly recommend Form & Function Osteos, I have been seeing Andrew for a few months - changed my life!!
linda hallas
5 star plus! I have seen Osteos for 12 years in NZ and Australia and this clinic is hands down the best and most helpful. Taking an entire person into account not the one ailment you walk in with. Thank you Glyn!
Nicholas Towner
Awesome… It was easily the best bodywork session I've experienced. I'll be taking onboard all their advice and definitely booking a session next time I'm in Auckland.
Kirstie Chisholm O'Hara
Nancy (Beauty Therapist) is amazing! She is a great source of information and knowledge about skin and all things beauty therapy. Well worth every visit to Form and Function.
Have a question you'd like answered?
We reply to all enquires by the next business day